STORROR PARKOUR PRO WILL BE THE WORLD'S FIRST ONLINE MULTIPLAYER PARKOUR VIDEO GAME!
STORROR Parkour Pro is not yet a finished game.
However, you can now purchase the early access playable development version, granting you exclusive access to a game that is still in the making.
By buying early access today, you'll not only receive the latest playable demo (v0.11) but also gain access to all future updates and the final version of the game itself!
Please note that this offer is only available for the Windows PC version.
By supporting STORROR Parkour Pro at this stage, you become a crucial contributor to the game's development, enabling us to craft the most refined and authentic parkour experience possible.
Imagine being among the first to navigate new levels, hone your skills, and overcome challenging obstacles.
WHAT IS SPP?

STORROR PARKOUR PRO will be the world's first online multiplayer parkour video game, and it's currently in development. To produce this ground-breaking game, we've teamed up with London-based indie studio Hole In The Sleeve to capture the essence, challenge, and pure fun of parkour, with a never-before-seen fidelity.

WHEN CAN YOU PLAY IT?

SPP is still in the early stages of development. The finished game won't be ready for some time yet. When it is, we plan to release versions for Xbox and PlayStation consoles, and PC. But if you have a Microsoft Windows PC with suitable gaming specs, you can now play the demo game by buying early access.

HOW ARE WE MAKING IT?

We're using XSens Motion Capture suits (used by the likes of EA and Disney) along with photogrammetry and motion matching to produce realistic and adaptive animations in real-life locations.

WHAT'S THE CURRENT GAME STATUS?

We've just released version 0.11, featuring a 40,000m² map with endless climbing and vaulting opportunities. The Windows PC demo is available for purchase now, and with your purchase, you get every future game update, the final game itself and access to the SPP Discord channel.

BUY DEMO

WATCH THE DEVELOPMENT

The HITS team regularly stream their coding sessions live on YouTube so you can keep up to date with the game's development and truly see what goes into making a video game!

Livestreams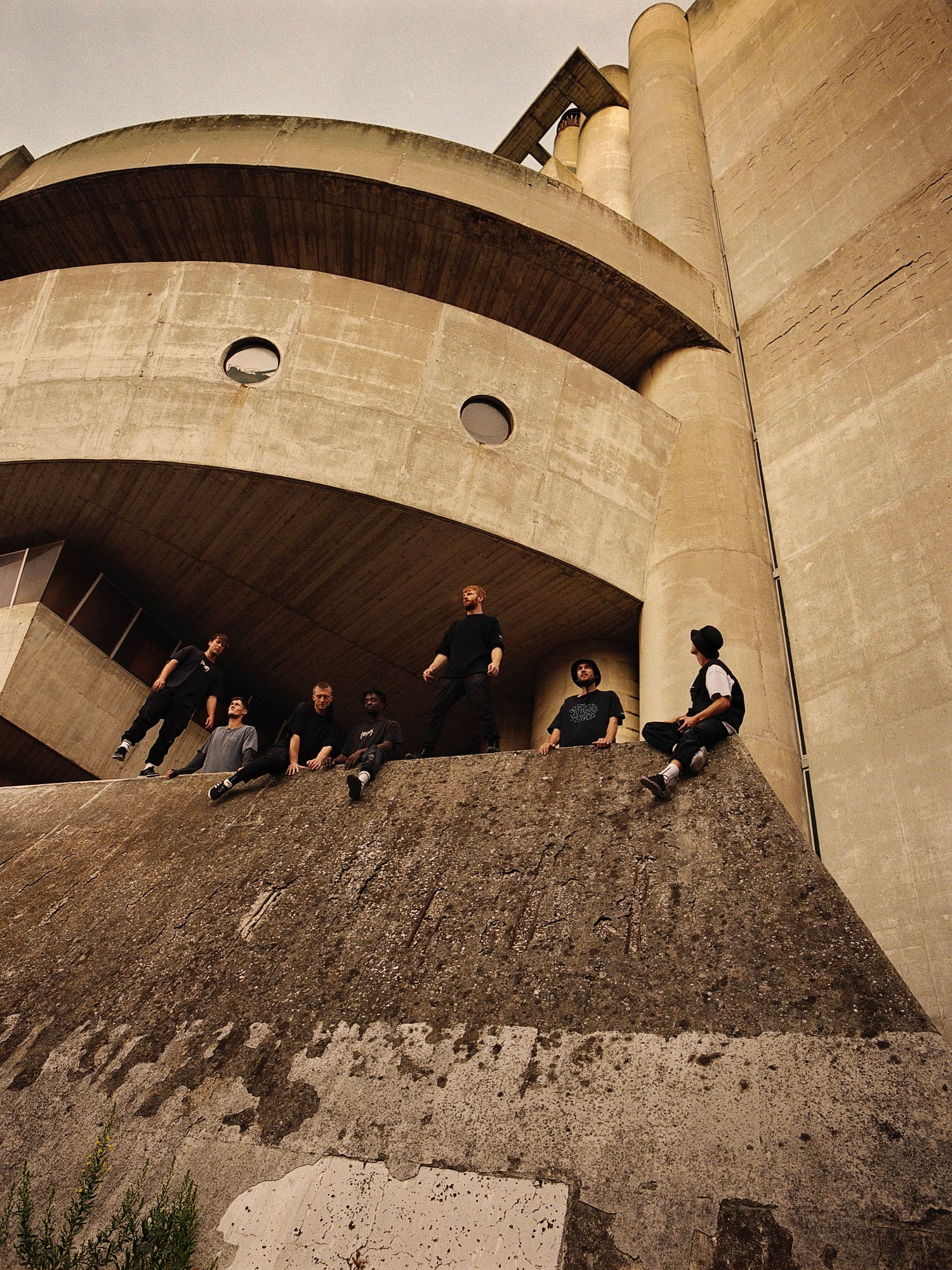 ABOUT STORROR
The collective known as STORROR consists of seven highly skilled athletes who are celebrated not just for their outstanding parkour abilities but also for their impressive storytelling and stunning video production. They are responsible for producing some of the most captivating parkour content available on the internet, and have attracted a worldwide audience that extends well beyond their core fan base. Their YouTube channel boasts over 7.5 million subscribers, and their weekly uploads have amassed more than one billion views.
MEET THE TEAM